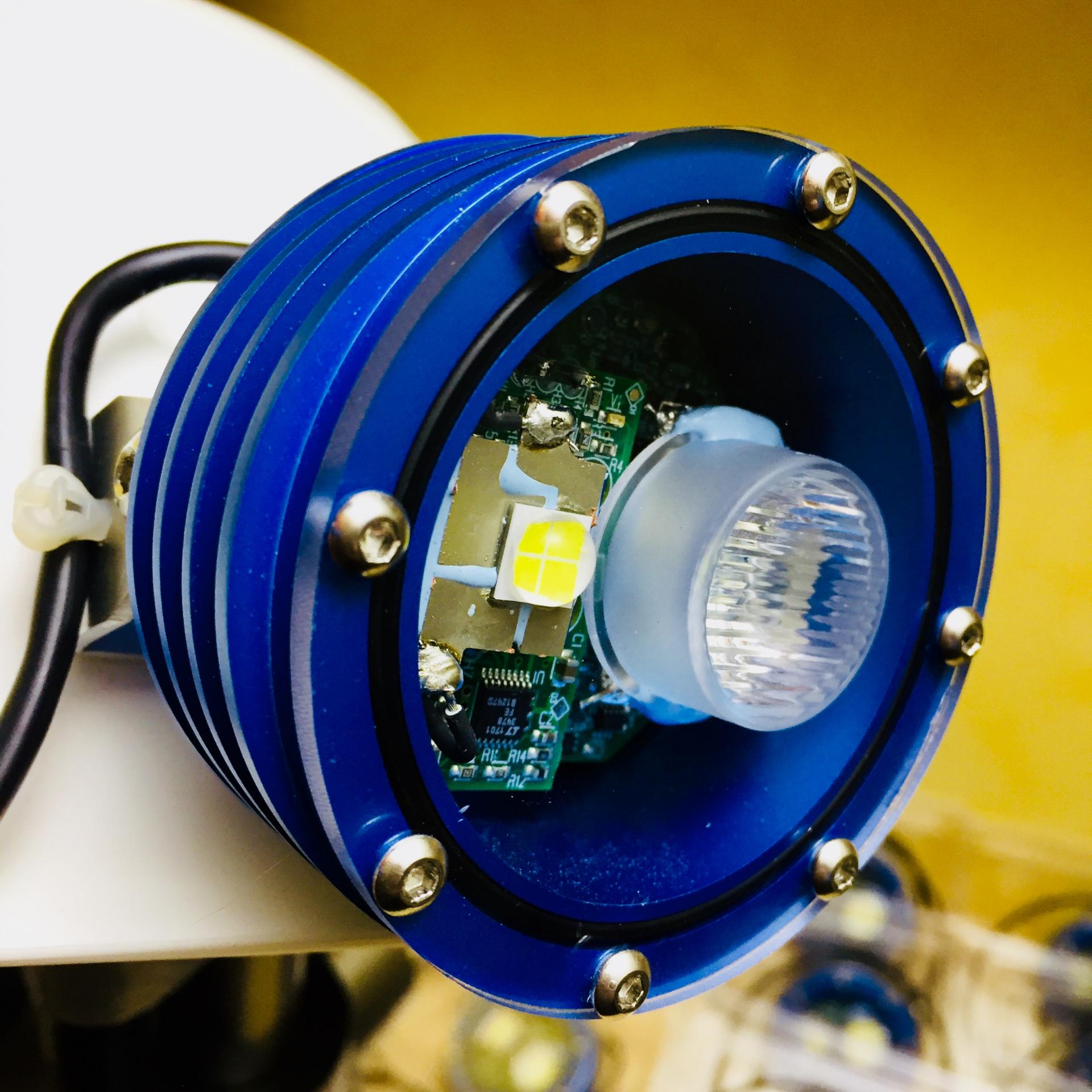 Set Caving, cave diving with battery 5.2Ah
Lamp connected directly to the battery box 5.2Ah. Kit ready to be mounted on a helmet (without connector). Supplied with 5.2Ah battery and mounting plates.
Availability : In stock, next-day shipping
590,00€ inc. tax
Inc. ecotax : 0,08€
Reference: AS 17.41.002_00


This kit includes:

A Meandre 1.0 lamp. Ref: AS 16.44.001_00

A battery box 5.2Ah. Ref: AS 17.48.002_00

a Li-ion battery Ansmann 11.1V 5.2Ah. Ref: AS 16.45.005_00

An Ansmann 11.1V Li-ion charger. Ref: AS 17.39.001_00

A 50cm cable connecting the lamp to the battery box.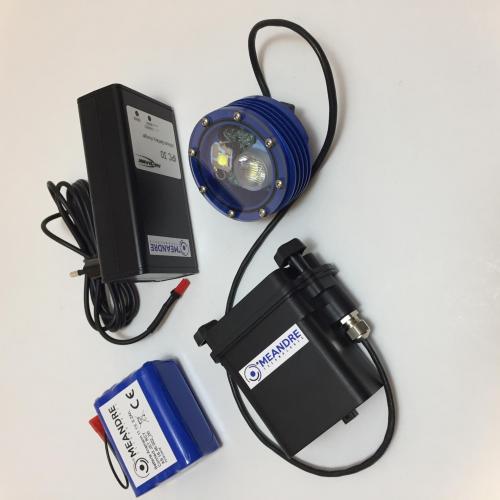 Length of the cable gland with cable gland: 50cm +/- 2

The lamp is connected directly to the battery box. (no connector)

For more information, see our technical sheet:
https://www.meandre-technologie.com/en/pages/page-1.html