The block Meandre 1.0
A Meandre 1.0 lamp, a battery box 6 cell, assembled on an aluminium support.
Take your lighting every where you want. In your confined spaces, under water till -150meters, in your binding dockyard. The block don't fear water, mud and dust. It can fixed on flexible tripod for exemple.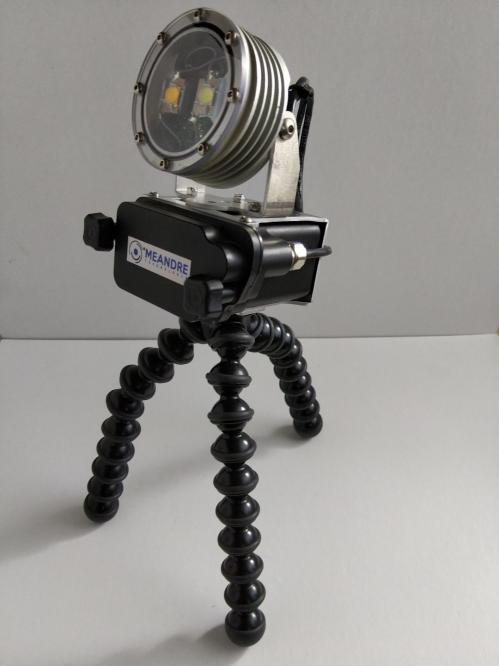 Thread : Tripod camera 1/4 20 UNC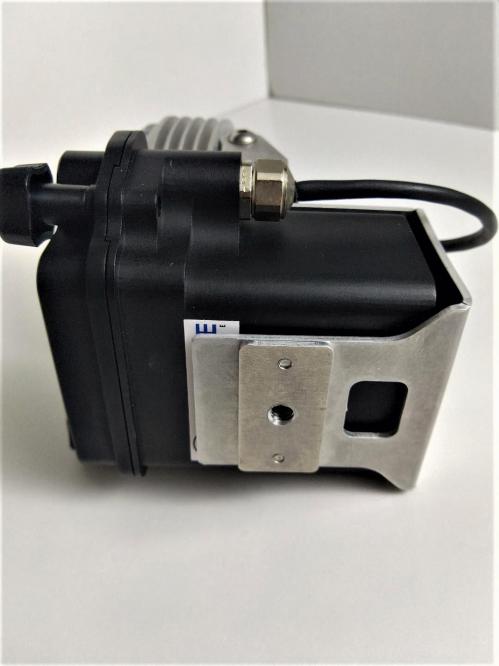 Total weight : 650g.
The caracteristics of the lamp are the same of head lamp, so the Explo 1 model here.
Dimensions : height 135mm, widht 100mm, length 100mm.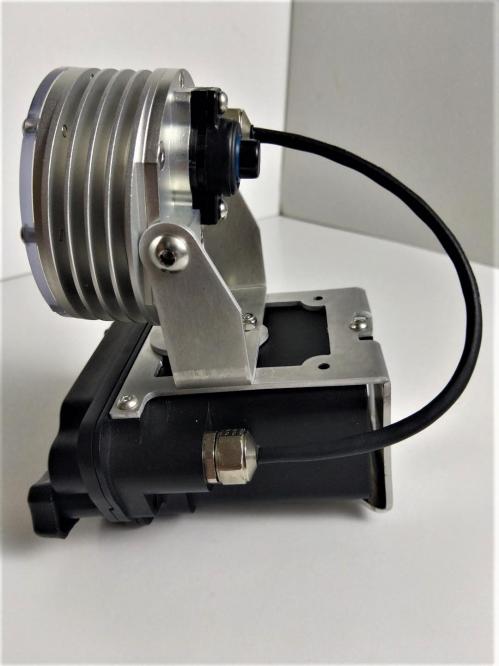 Reference: AS 21.41.001
Availability: In stock, next-day shipping
670,00€ inc. tax - 558,33€ excl. tax