HOME

Join our shop, clic on

Our Méandre 1.0
Hybrid, terrestrial and aquatic lamp, the most powerful at the moment ... From 100 to 3000 (real) Lumens depending the mode.
Day light perfectly reproduced every where you want...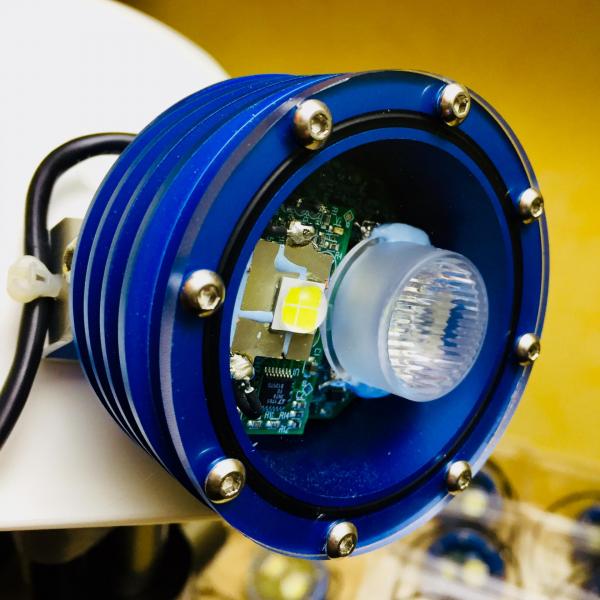 FOR USE CONFIRMED LEISURE AND PROFESSIONAL ACTIVITIES


More than a lamp, it is a real lighthouse that will accompany you in your night activities outdoors, underground and in the water.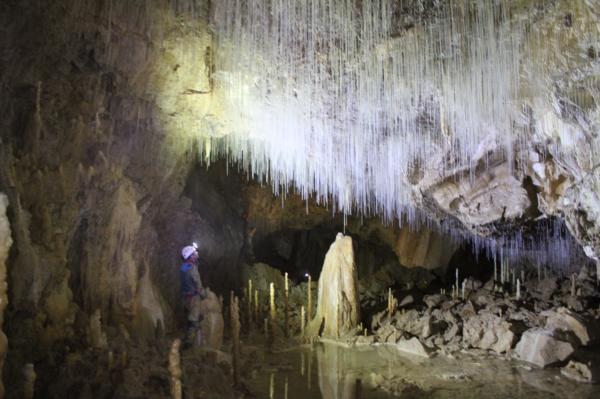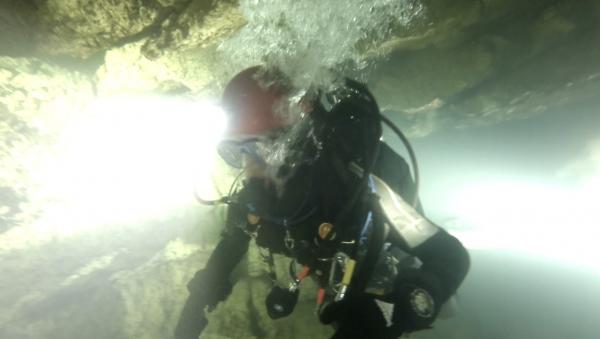 Very simple, it offers 5 modes of lighting in an unequalled atmosphere.
With this model, we offer you the possibility to customize your lamp ...

Thanks to our network of suppliers, we can develop a multitude of bindings to allow you multiple applications. We already have a Gopro-compatible interface part. Diving equipment is being developed ... 25 references are waiting for you in our shop. . Make your choice now...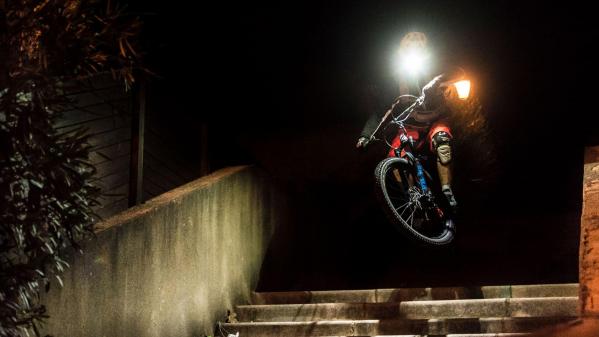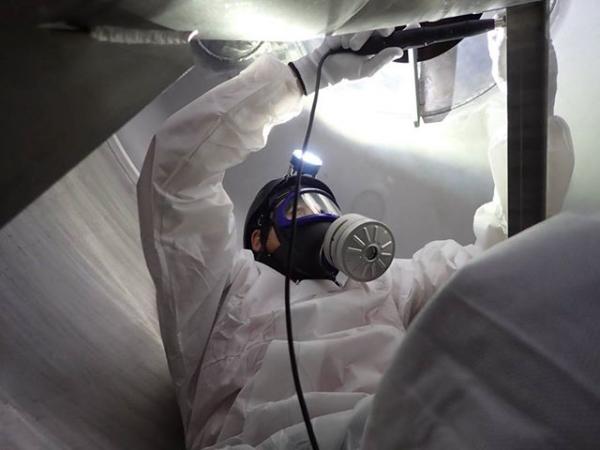 OUR DAMP-PROOF CONNECTOR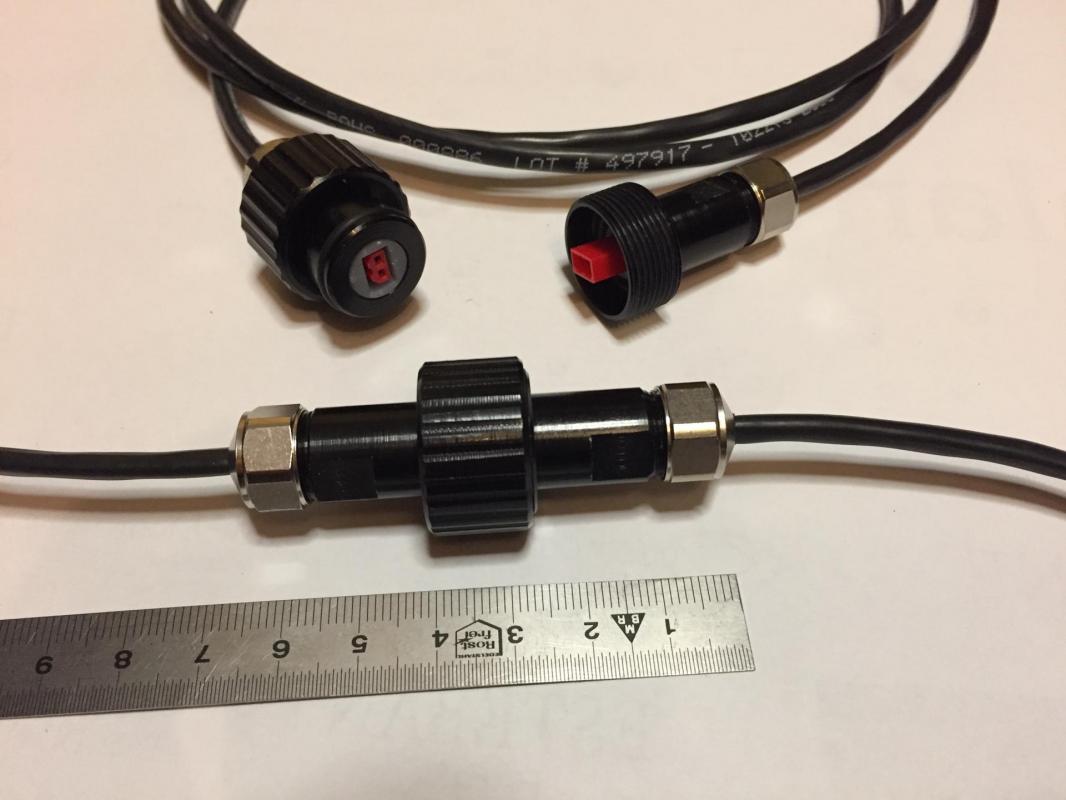 As we have been unable to find a small, easy-to-use and high-pressure waterproof connector to connect electrically our products , we have created our own connector and we offer it for sale. ..
Meandre 1.1 makes its cinema on the internet with 21000 views in 1 week: