Hybrid, terrestrial and aquatic lamp, the most powerful at the moment ... From 100 to 3000 Lumens depending the mode.
Day light perfectly reproduced every where you want...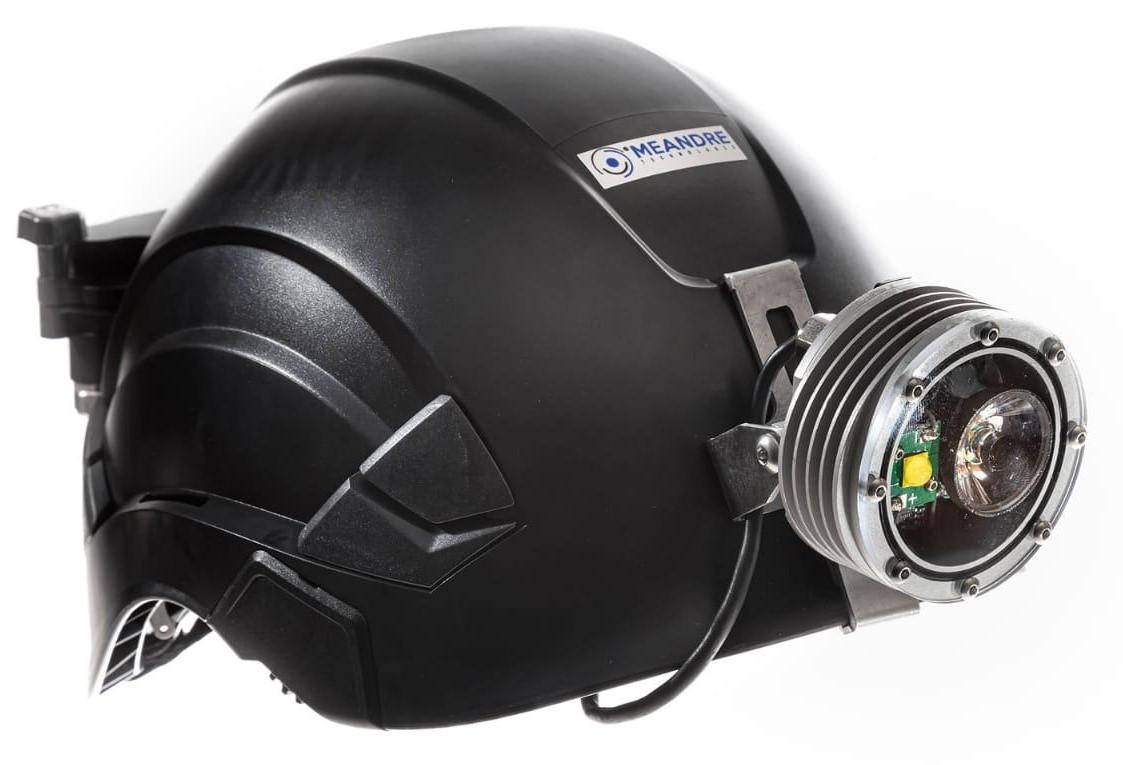 Meandre Technology, it's French and it is the result of several years of development by a small team of passionate, experienced in the field of mechatronics industry and outdoor engaged sports...
WARNING ! NOVELTY!!!
Our batteries no longer have any wires or connectors on the 3-cell versions, whatever the model.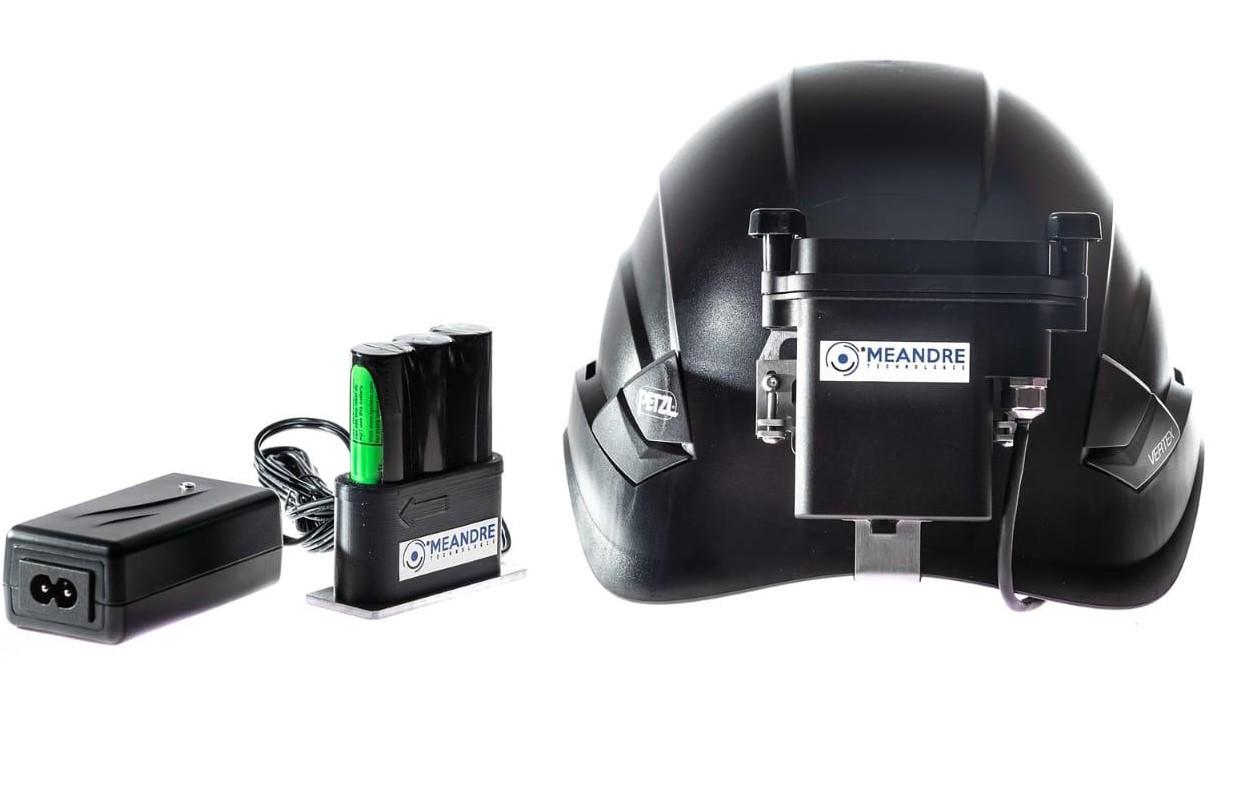 FOR CONFIRMED LEISURE USE.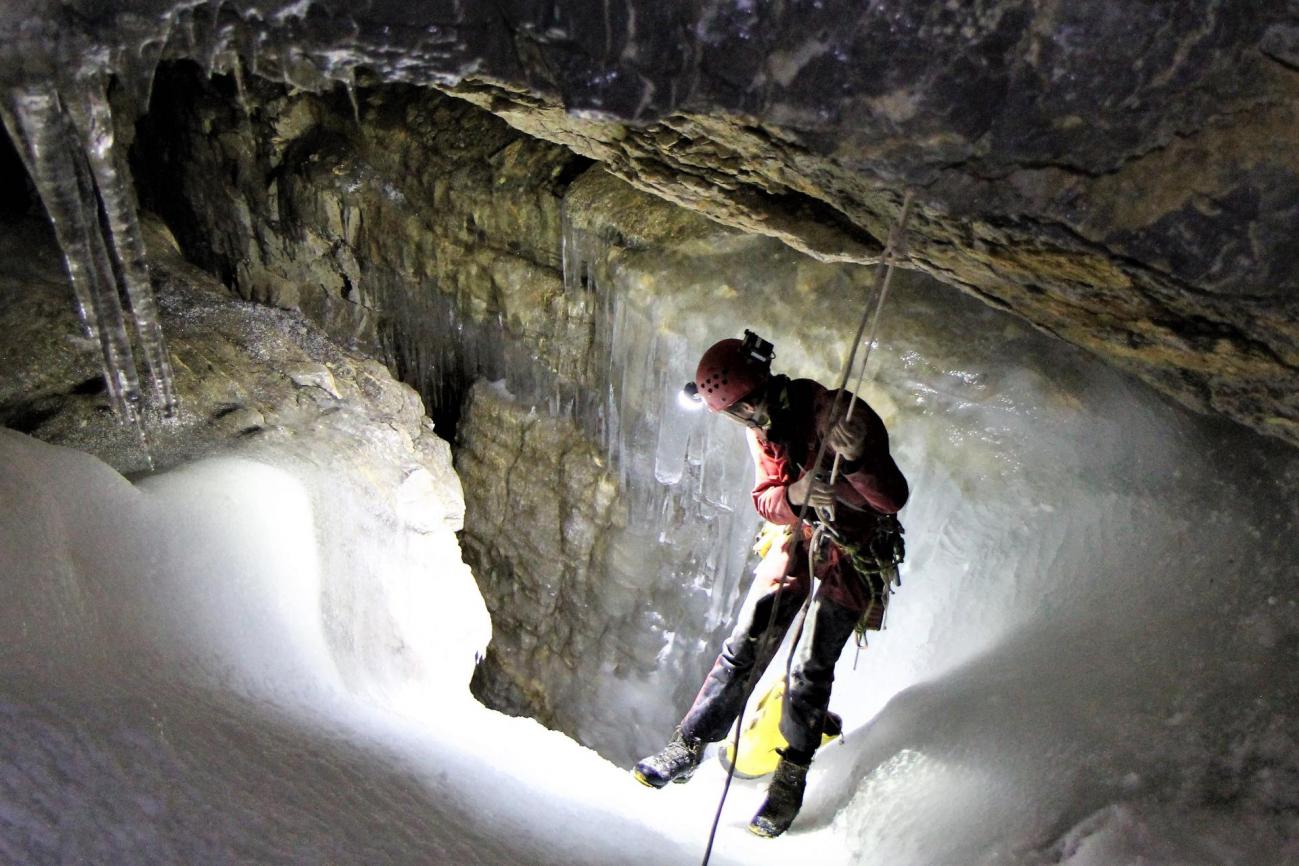 More than just lamps, they are real beacons that will accompany you in your leisure or professional activities, at night outside, underground, in confined spaces, and in water.
waterproof IP69 (-150m).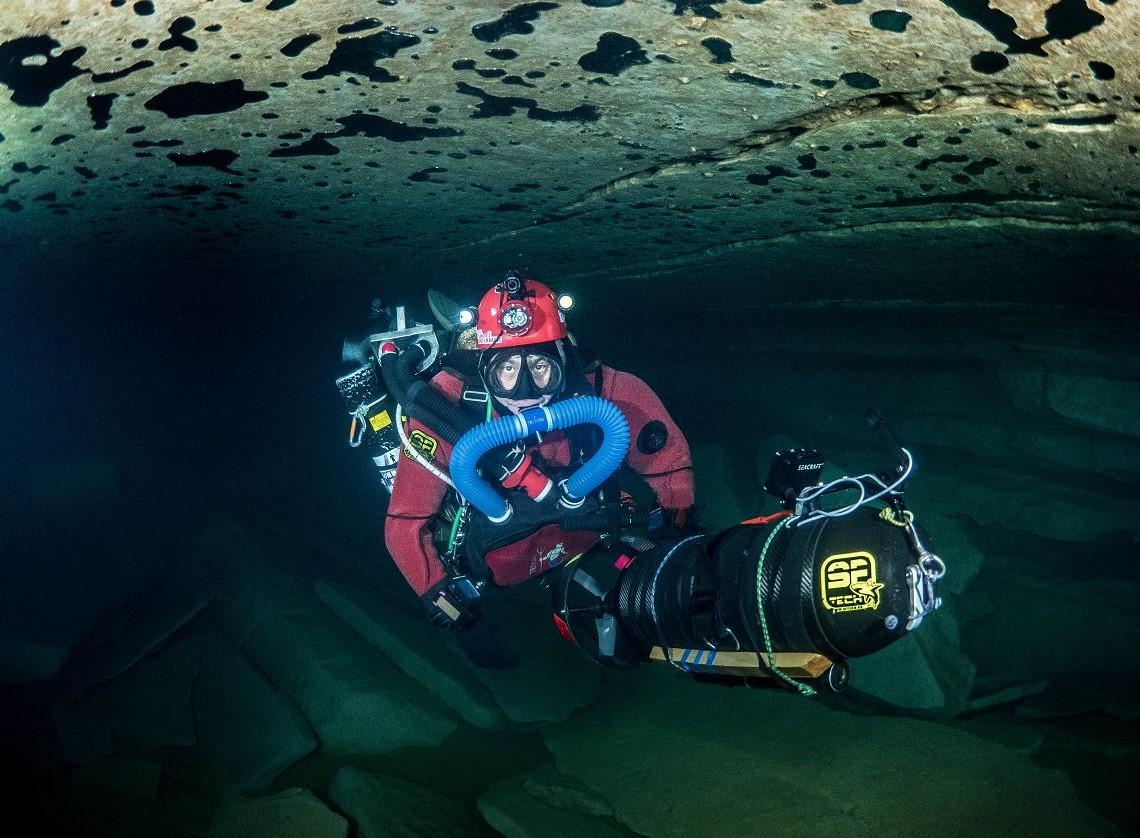 lightweight: 430g for the pack with 3-cell battery, 590g in the 6-cell version.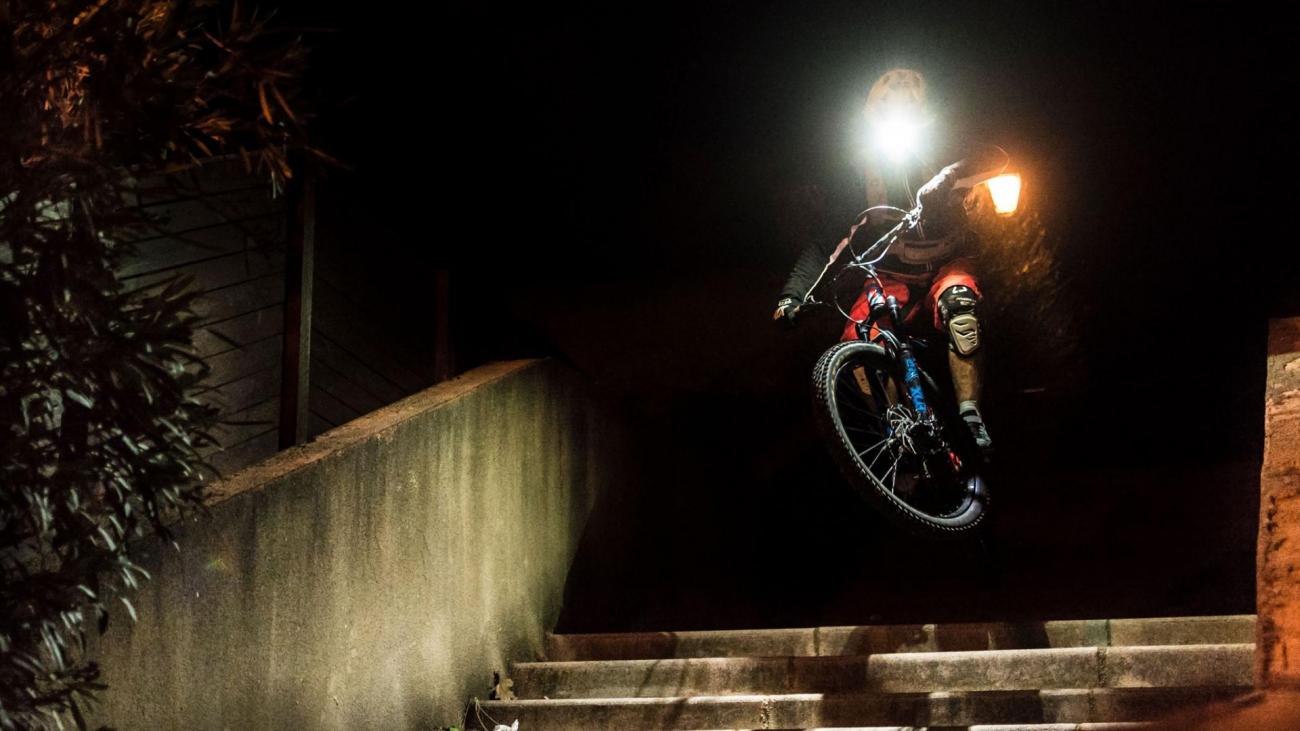 FOR YOUR PROFESSIONAL APPLICATIONS.
Meandre Technologie official equipment supplier of Leica Geosystems concerning the lighting of the BLK2GO and RTC360 scanners.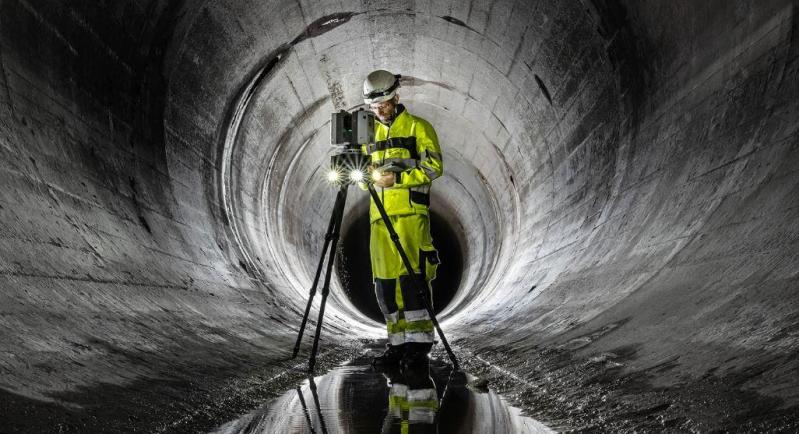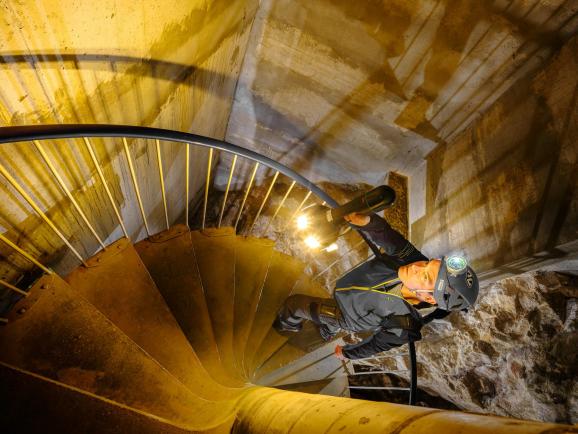 Meandre Technologie is also lighting for expert appraisals of engineering works, for photogrammetry, underground and underwater works...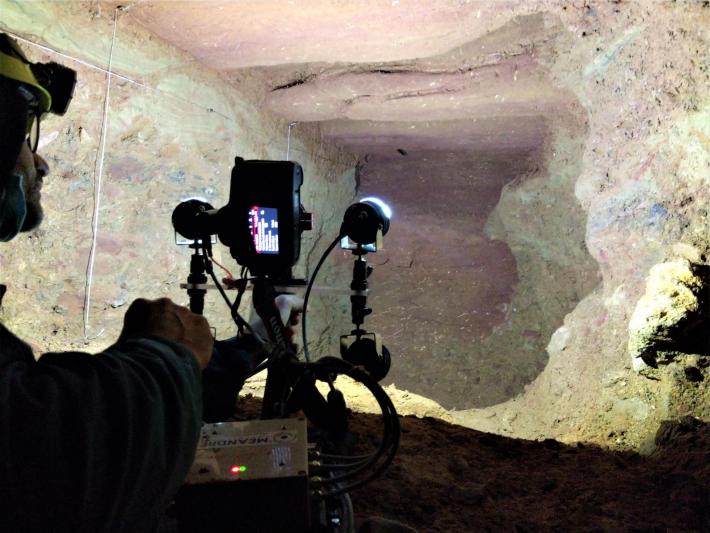 Thanks to our network of suppliers, we can develop a multitude of fasteners to allow you multiple applications. We offer Gopro compatible interface part. Equipment for underground and underwater diving is at your disposal ... a multitude of references await you within our Shop