PROFESIONAL HEADLAMP
Lamps for professional use in constrained, underwater and total darkness environments.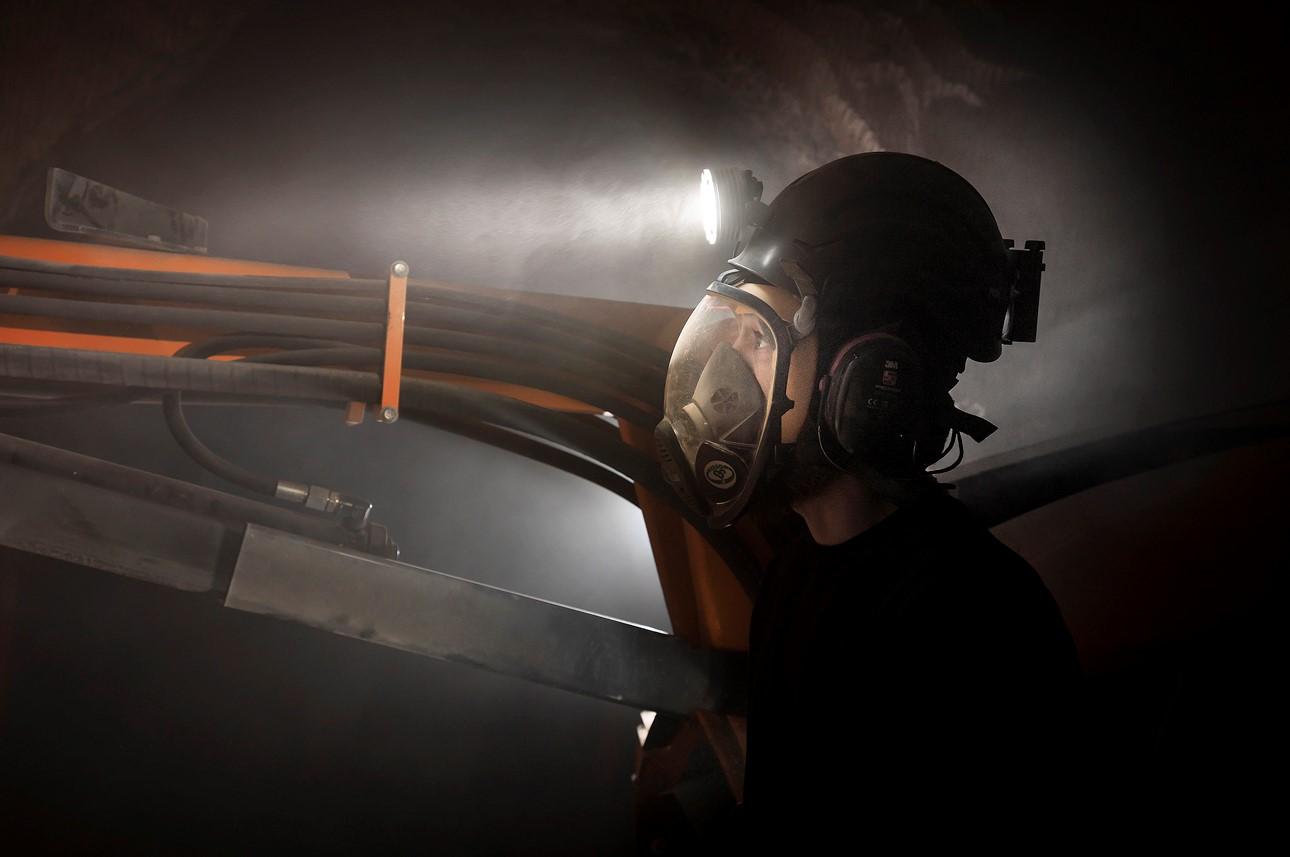 3 MODELS FOR 3 TYPES OF LUMINOUS FLOWS:
All our models contain 2 LEDs. The first LED offers a very large and powerful luminous flux (from 100 to 1500 lumens on a light cone of 120 °). This lighting is reminiscent of a bubble of light facing its user.
The second LED varies depending on the model.
1- Explo 1 Model
the Explo 1 model (the brand's best sealer) contains a light concentrator on the second LED. This concentrator focuses the light within a cone of approximately 15 °. The power of 1500 lumens allows to obtain a very good vision beyond 150m.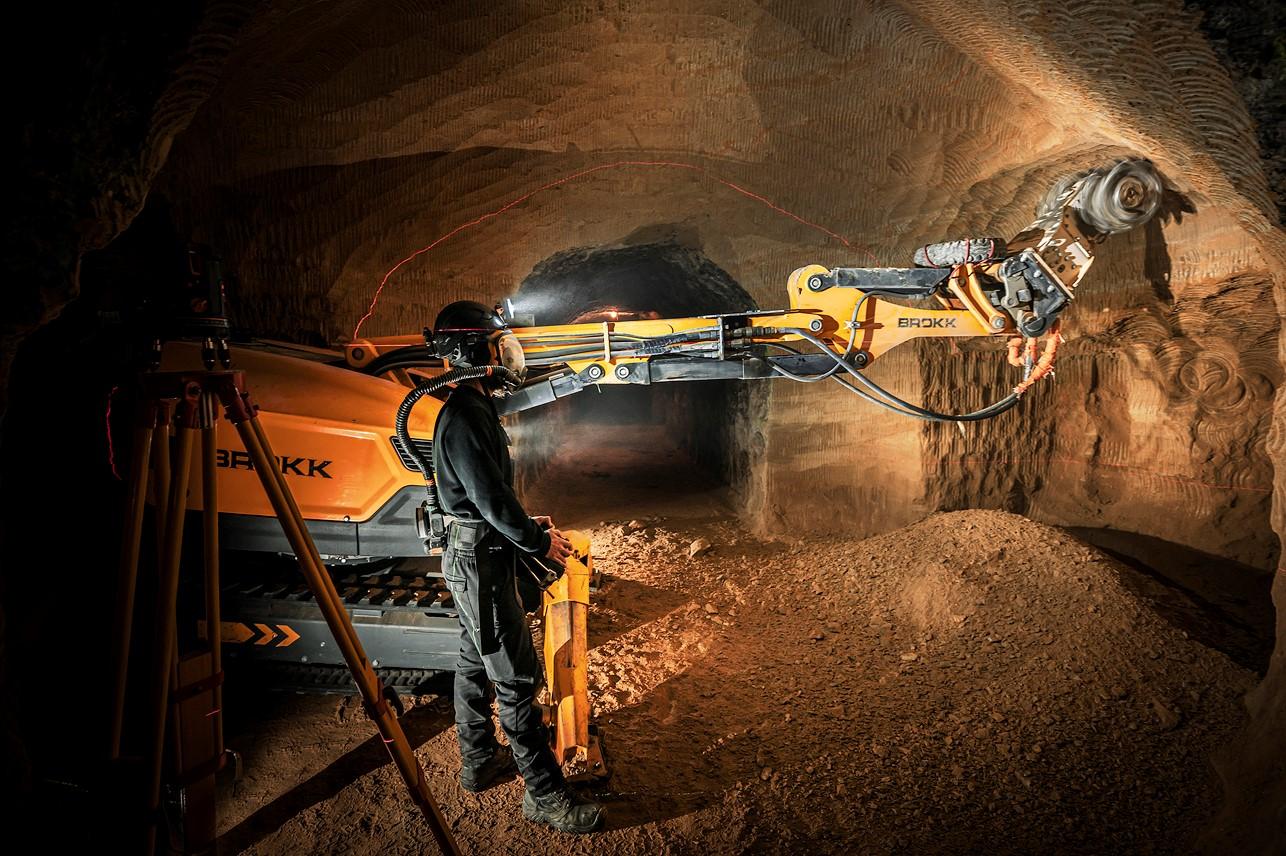 2- Meandre 1.0 model
The Meandre 1.0 model contains an asymmetric 20x40 ° concentrator. The light produced by this concentrator makes it possible to accentuate the wide beam in a diffused manner. This lamp is rather intended for small to medium volumes.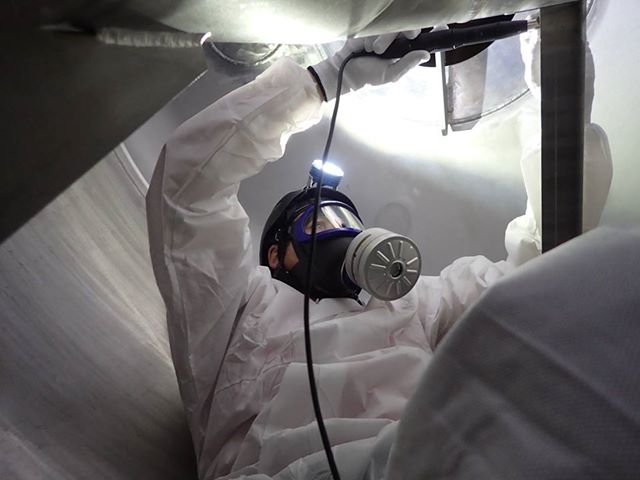 Our Meandre 1.0 is used in the cores of nuclear power plants for penetrant welding expertise.
Laying of optical fiber along a railway track in Corsica.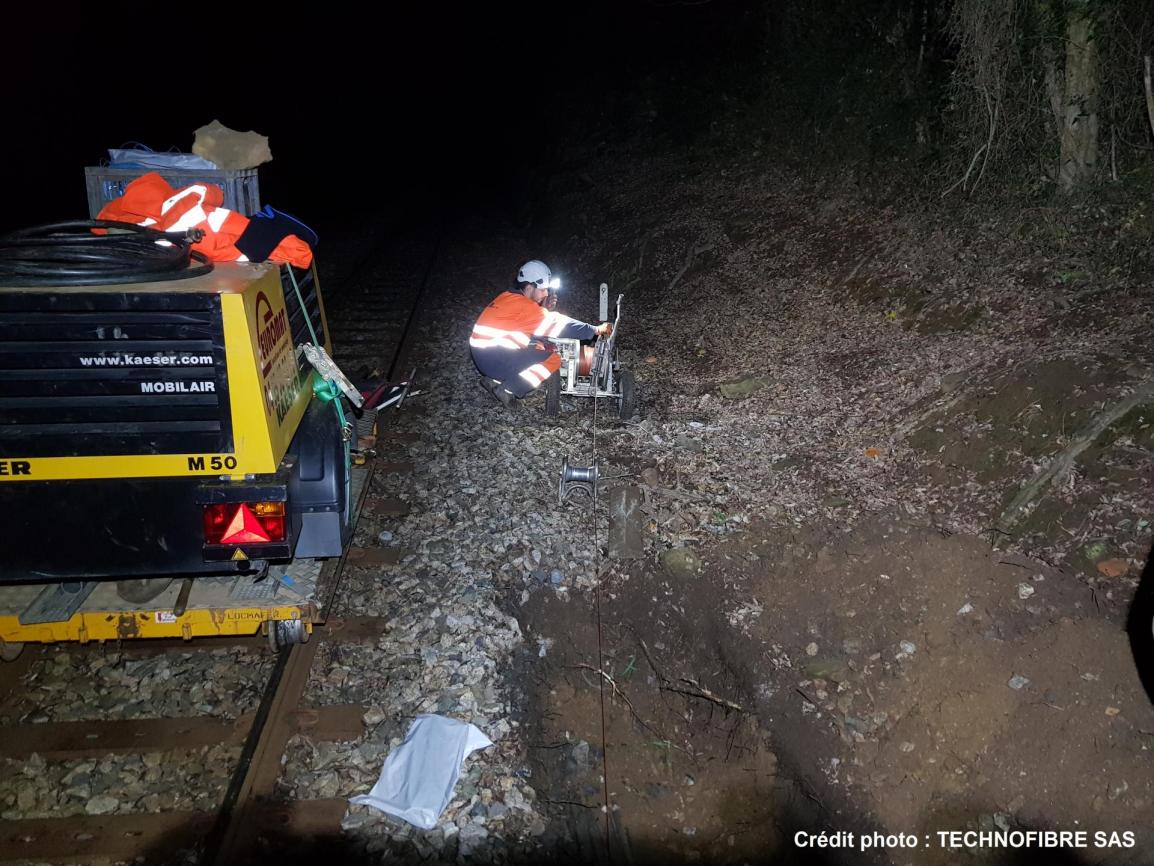 The sectors of photography and especially video are also sectors where our Meander 1.0 has its place. The flicker set to 20,000 Hz on reduced light modes, this allows working on high definition video.
SAS Eléana Denimes uses our lamps for 360 ° shots and 3D scanning by underground photogrammetry.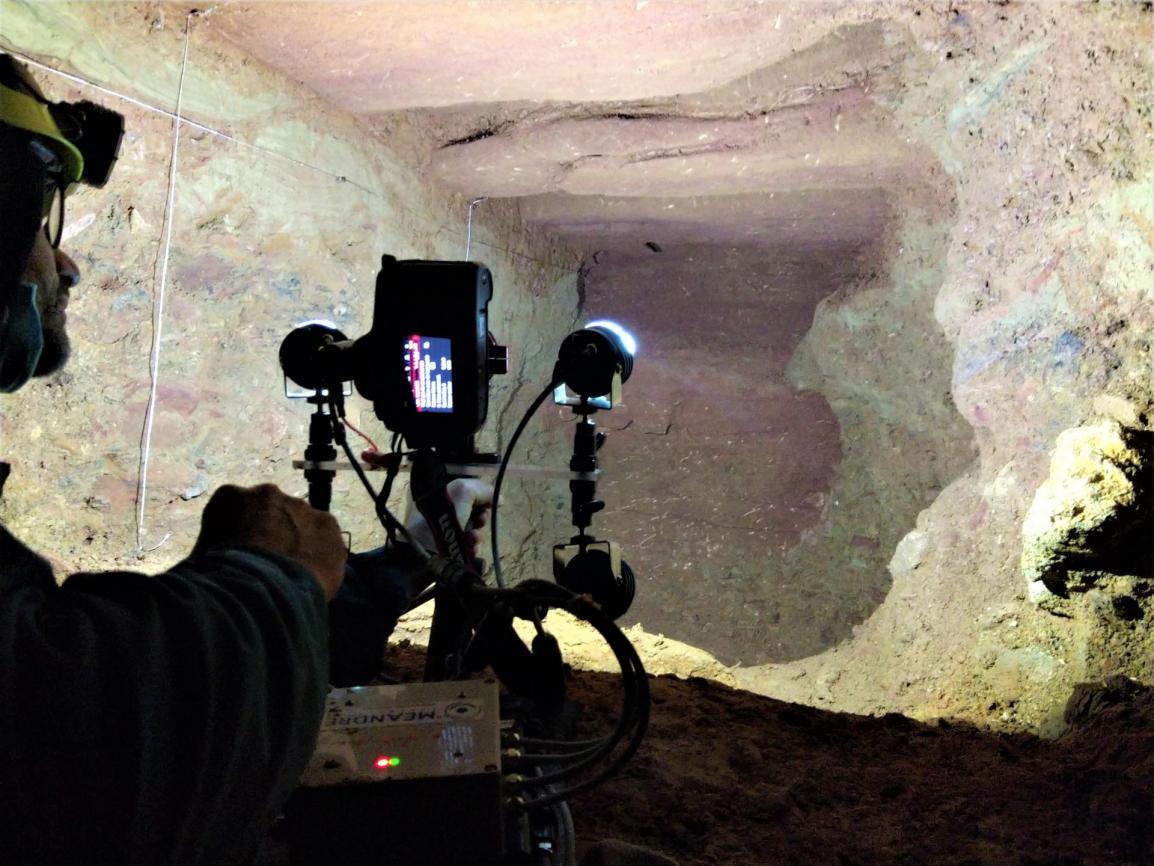 3- Pro Wide model
The second LED of the Pro Wide model does not contain a hub. The lighting is powerful, homogeneous and extra large (no variation in light over the entire light field).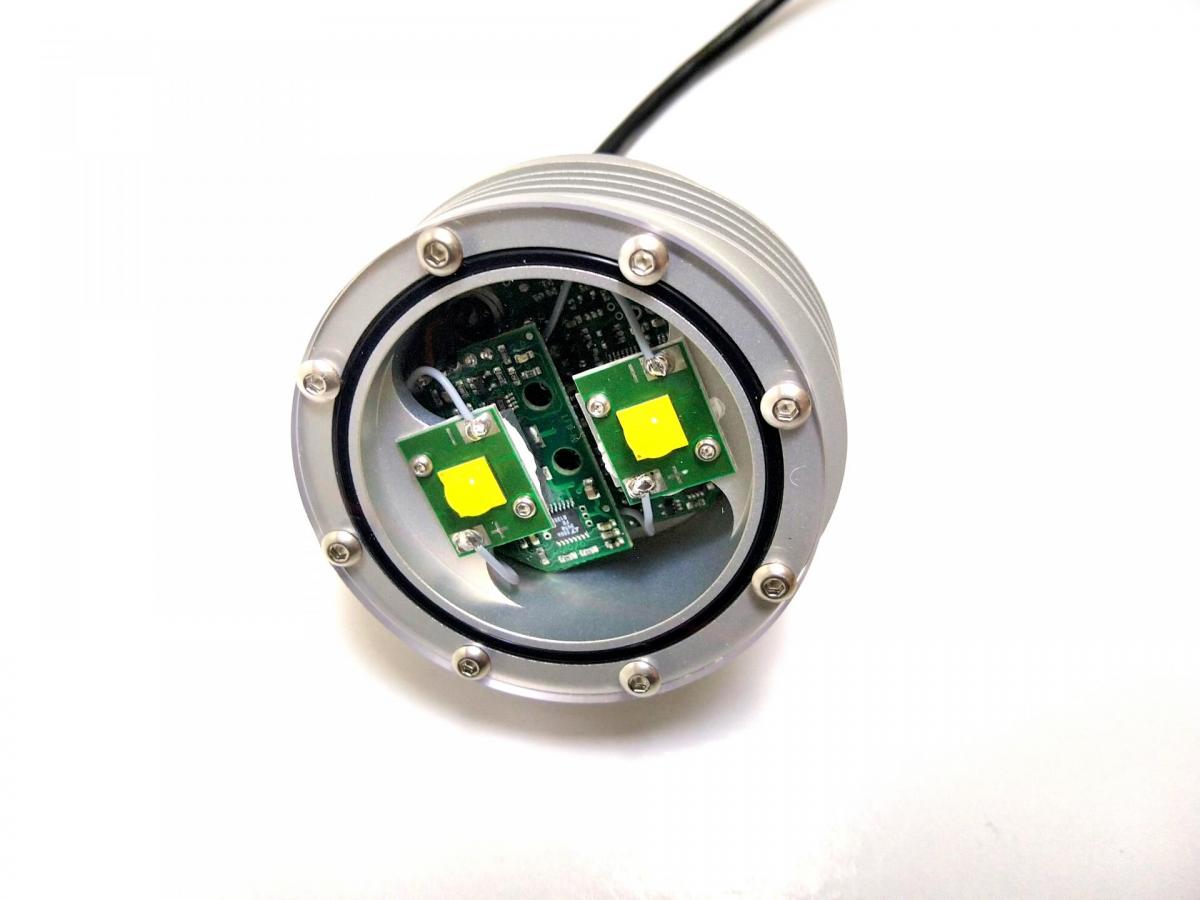 This makes it an ideal product for 3D lidar or photogrammetric scanning operations in confined, constrained or total darkness environments.
Our Pro Wide are installed on the Photogrammetric 3d scanner of SAS Fixed Focal
----------------
Our lamps are also intended for rope access technicians, construction workers, craftsmen, assembly technicians in industry and shipbuilding, maintenance agents in construction, industry, naval, predictive maintenance, infrastructure expertise, etc. etc.