Even if we can use our lamps in an innumerable amount of different activities, you should know that originally, the specifications were written for the constraints of caving and then cave diving.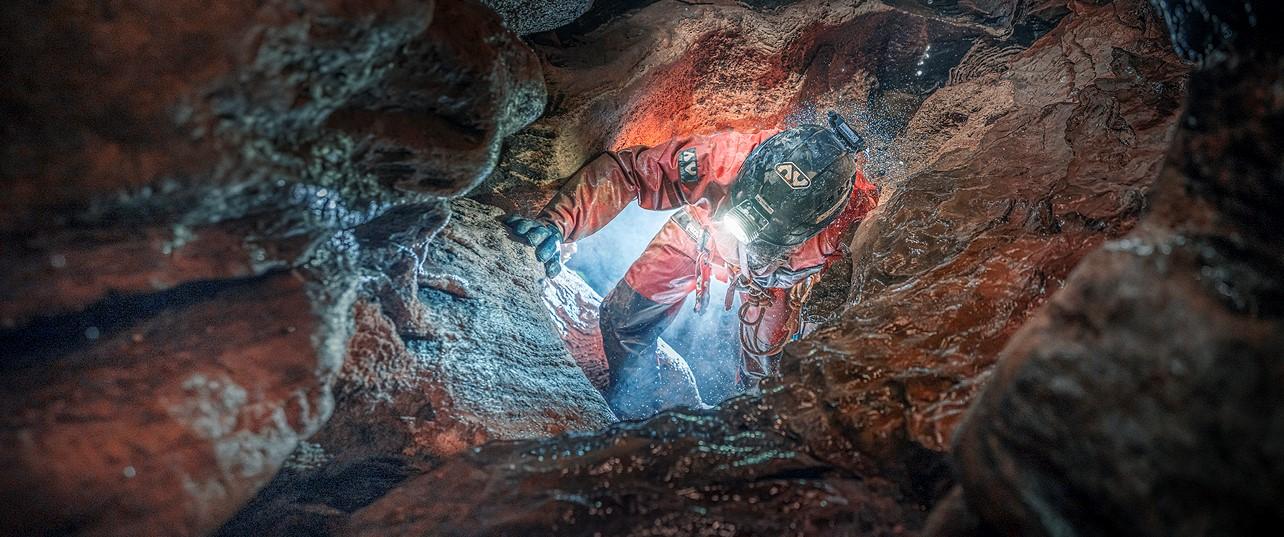 For your leisure activities, we offer 3 models
(all waterproof in immersion down to -150m)
The Meandre 1.0 model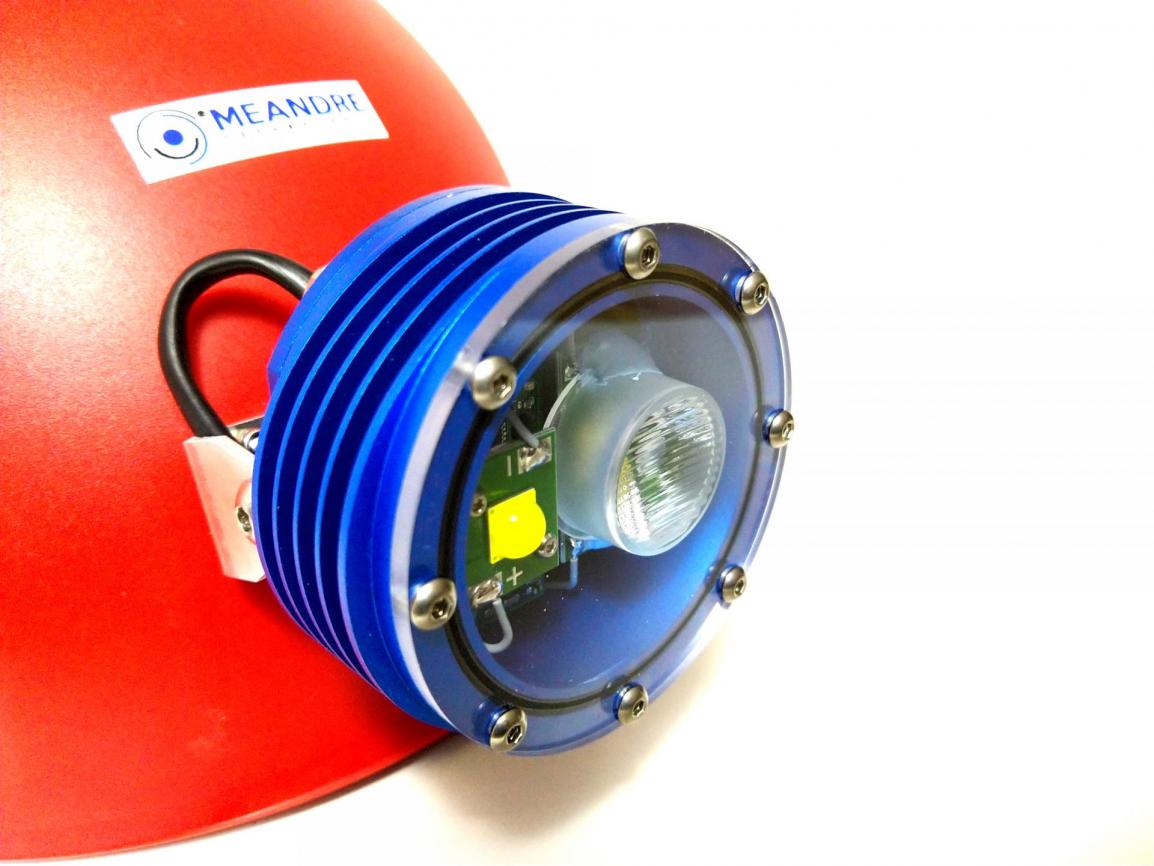 1st model of the brand, this 3000lm lamp is intended for practitioners wishing a homogeneous light to illuminate small and large volumes, for photos or videos or quite simply for great visual comfort. It has the advantage of not presenting, unlike lamps equipped with tight spotlights (6 to 10 ° for example), a luminous hot point which stands out on your visual and thus makes very natural lighting.
The explo 1 model
The best sealer of the moment. The ultimate lighting for caving. It will be perfect for fans of explorations, cavers who do not hesitate to embark on imposing wells ... Like the Meandre 1.0 model, the power varies from 100, 300 to 1500lm on the wide lighting LED and from 1500lm on the spot, ensuring you a very impressive beam (10 °) of light. You can also combine the 2 to reach 3000lm.
The UK model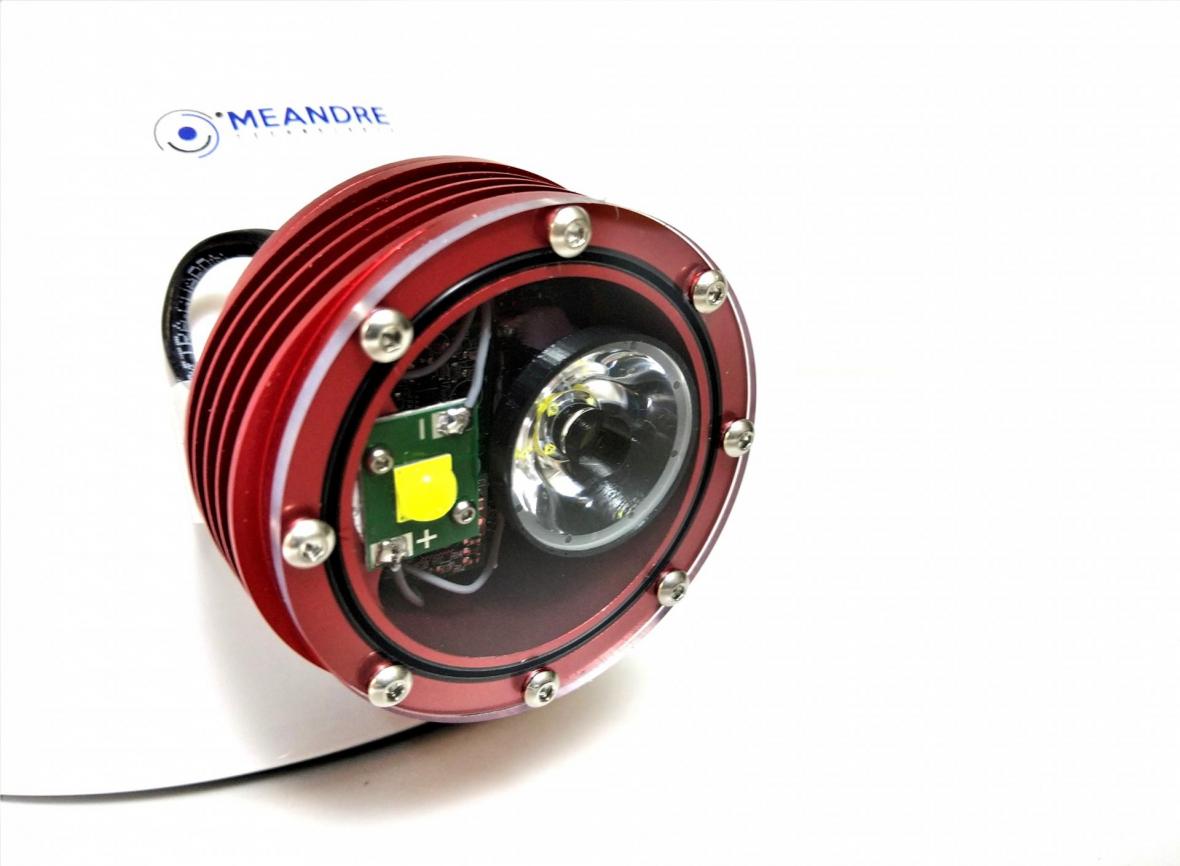 The UK is identical to the Explo 1 except modes 1-2 and 3 which activate not the wide lighting LED but the spot. This allows diving in troubled water to benefit from a narrow beam of low power. Mode 4 activates the wide lighting LED. We keep mode 5 or the 2 LEDs are activated both at the same time.
Our lamps can be mounted on helmets of course and for this, we optimized the assembly for a minimal footprint.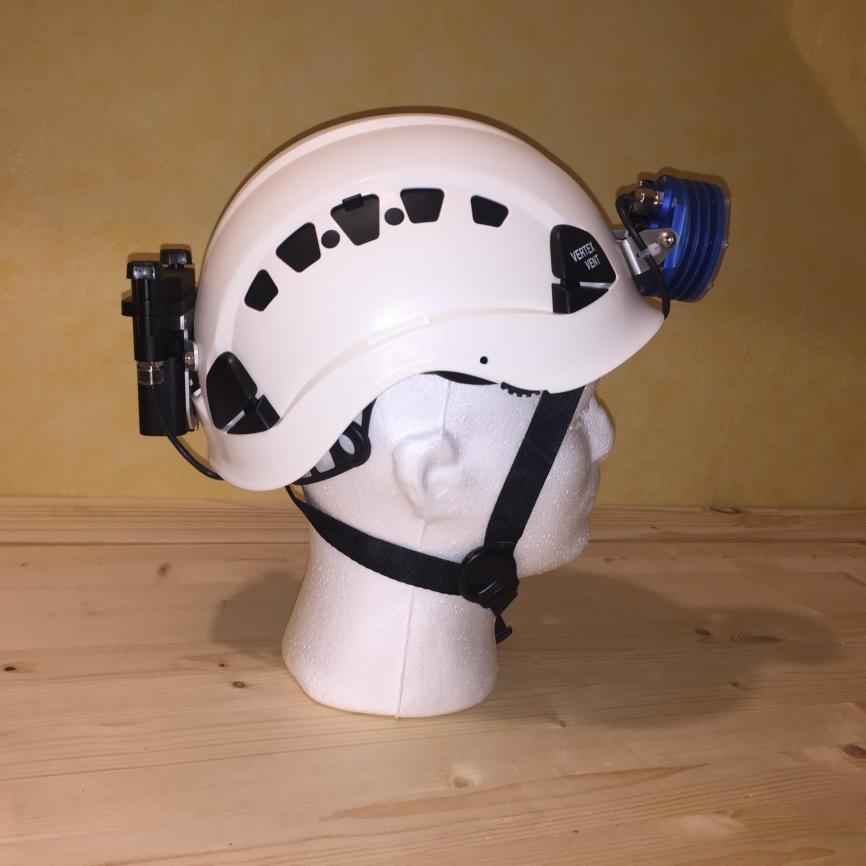 You can choose your battery type according to the desired autonomies. We offer several types of batteries: Our lamps work from 7 to 12V but to give ou the best possible autonomy, we opted for 10.8V.
Our 10.8V batteries are 3 or 6 cell 18650 LG or Panasonic batteries assembled in France.
Battery pack 6 cells
This pack offers a very large autonomy (between 140h in mode 1 and 5h in mode 5). It is quite large on the helmet and obviously heavier than the 3-cell pack. However, if occasionally you are planning a rather short trip, we give you the option of using a 3-cell battery to reduce the weight. You can insert this battery in the big box by calling it with a "fake battery".
6 cells Battery pack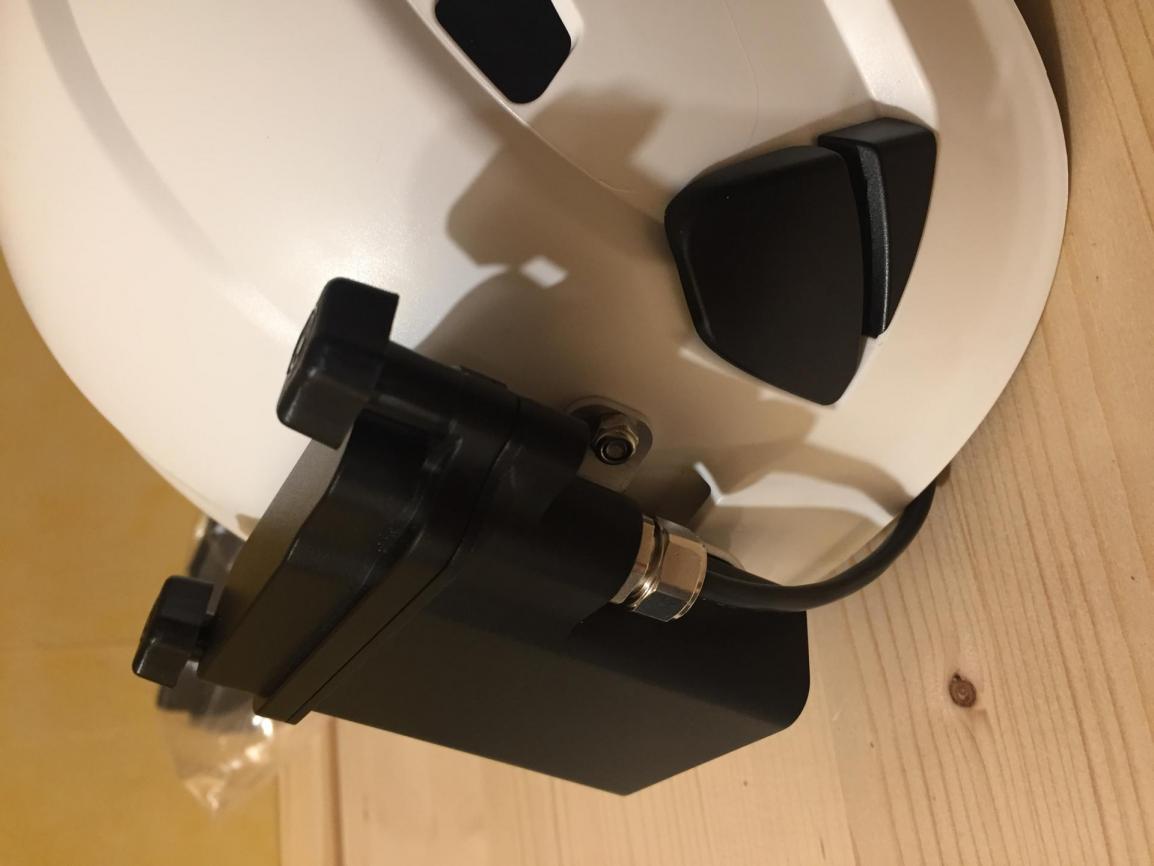 This discreet and lightweight pack offers a good compromise on weight, size and autonomy. (from 70h in mode 1 to 2h30 in mode 5 for a weight of 430g in total)
Laser-cut aluminum mounting plates are provided in the kit. They allow to fix your equipment on your helmet. These are flexible enough to be slightly folded if necessary to fit your helmet. Be careful, you drill your helmet under your own responsibility. We would not have been responsible whatever the outcome.