battery box mounting on helmet
battery box mounting on helmet
To fix our battery boxes on a caving, mountain or worker helmet. Screws are provided
Reference: AS 16.44.004_00

net weight: 15g.

Piece for fixing our battery boxes on a caving helmet, mountain, site or other ...

Material: Aluminum series 6000 laser cut.

Delivered with fixing screws: (A4 stainless steel)

-2 screws through the helmet => diameter 4x 10mm with 2 nilstop nuts M4 and 2 washers.

-3 M3 screws for the battery box side.



Warning:

-By the countless helmets and therefore incalculable forms, we do not guarantee 100% that our plate fits all helmets.

However, you can slightly bend the 2 legs for the adapter if the shape is close enough.

-You make your helmet under your own responsibility. We are not responsible for any failure of your helmet for any reason or consequence.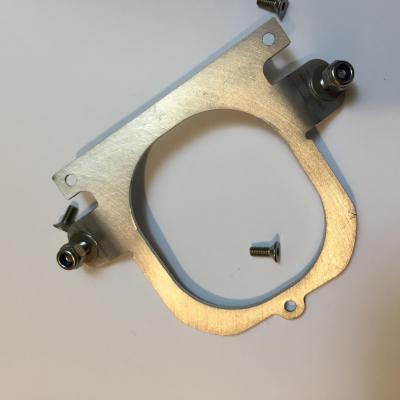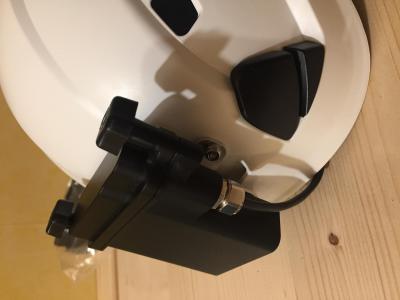 Reference: AS 16.44.004_00
Availability: In stock, next-day shipping
20,00€ inc. tax - 16,67€ excl. tax