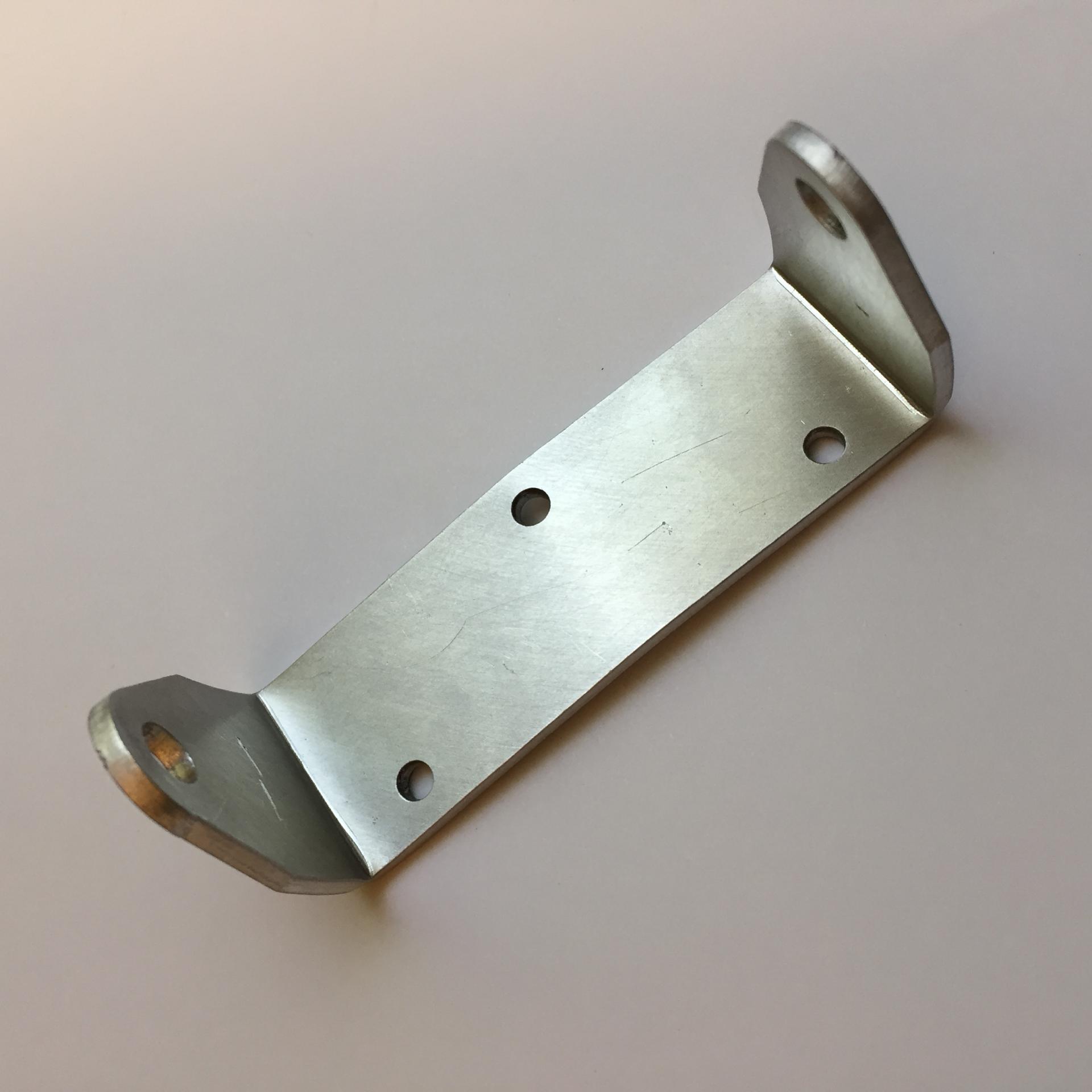 lamp fixation on caving helmet, mountain, construction site ...
Availability : In stock, next-day shipping
20,00€ inc. tax
Condition : new
Reference: AS 16.44.005_00

Net weight: 19g.

Part to fix our Meandre 1.0 lamp on a caving helmet, mountain, construction site or other.

Material: Aluminum series 6000 laser cut.


Delivered with fixing screws: (A4 stainless steel)

-3 screws through the helmet => M3x 10mm with 2 nilstop M3 nuts and 2 washers.

-2 M5x10 screws for the lamp side.

Meandre tip: You can put medium-duty lock on the threads of the M5 screws when fitting them.

As in the photo below, you can maintain the cable with a "colson"



WARNING:

-By the countless helmets and therefore incalculable forms, we do not guarantee 100% that our plate fits all helmets. However, it folds quite easily and can adapt to the shapes of your helmet. Once screwed, it is very robust.

-You make your helmet under your own responsibility. We don't accept any liability for any failure of your helmet for any reason or consequence.