False 2.6Ah battery
reference: AS 17.43.001_00

The best flexibility that we can offer you.

With your lamp, you choose a battery case 5.2Ah (big model). You buy a battery of each (2.6Ah + 5.2Ah). For long days, take the 5.2Ah battery. For shorter, take a 2.6Ah battery 2 + this false battery. You will decrease the weight on your equipment.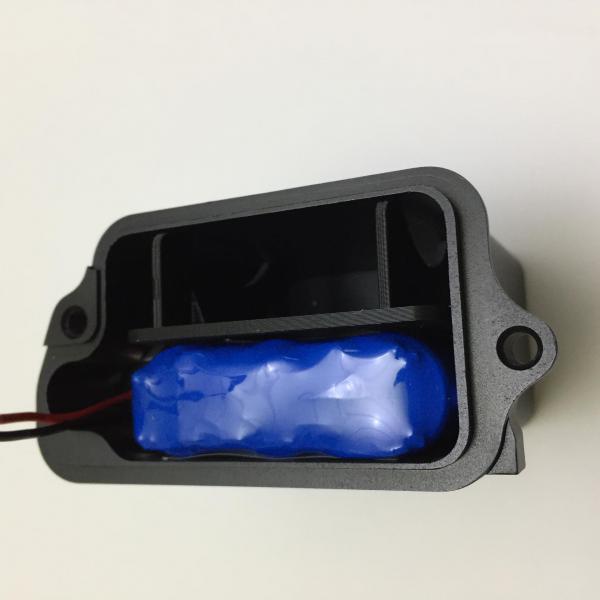 Reference: AS 17.43.001_00
Availability: In stock, next-day shipping
18,00€ inc. tax - 15,00€ excl. tax