Battery box fixation on headband
Battery box fixation on headband
To attach our battery boxes to the back of a headband type "Gopro"
Ref: AS 17.43.003_00

This part serves as an interface between our battery boxes (2.6 and 5.2AH) and a wide headband such as a banner of the brand "Gopro" for example.

You can fix together your Meandre 1.0 lamp and the battery box on the headband. Whatever your version (caving kit, IP67 lamp, IP69)



Meandre's tip: The big battery case is a bit heavy for this assembly. We advise you to use the 2.6Ah box only.

The fixing screws are delivered with the product.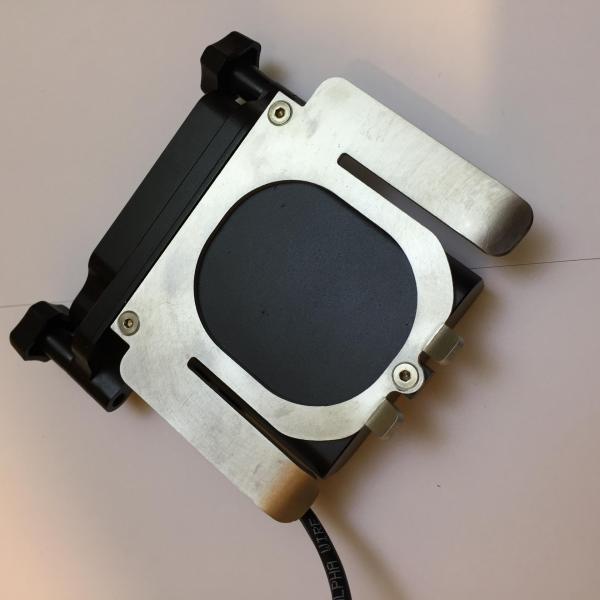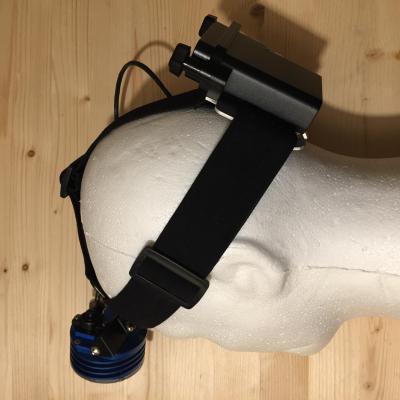 Reference: AS 17.43.003_00
Availability: In stock, next-day shipping
20,00€ inc. tax - 16,67€ excl. tax