Extension cable with IP65 connector length 1m
Extension cable with IP65 connector length 1m
Extension cable 1m length to connect the lamp to the battery box in IP67 waterproof connector version.
Reference: AS 16.45.001_00



Be careful not to pull too hard on the cable. It could tear off the connector. We do not guarantee cable pulls.


This type of connector is not made to be immersed in immersion in any liquid. The water could rise through the cable jacket and enter the lamp or the battery box. So please use this reference only for the risks of splashing liquids, and dry atmosphere obviously.

If you wish to dive, use the extension IP69 Ref: AS 17.43.002_00


We can develop cables with customized lengths on request. Contact us for this ...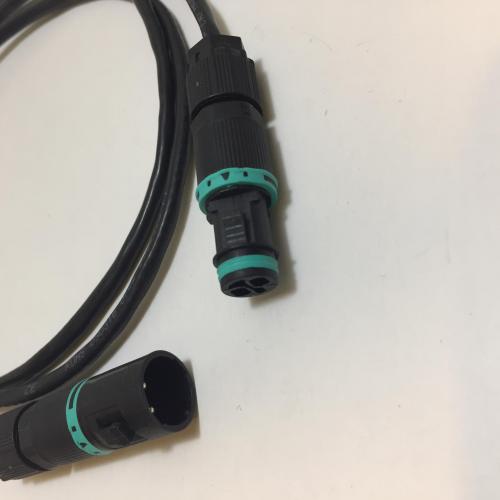 Reference: AS 16.45.001_00
Availability: In stock, next-day shipping
40,00€ inc. tax - 33,33€ excl. tax