LAMP FOR DIGITAL CAMERA AND VIDEO CAMERA
LAMP FOR DIGITAL CAMERA AND VIDEO CAMERA
A Prowide lamp with its battery attached to a digital camera or a video camera for high quality visual rendering.
For your video or photogrammetry work in confined spaces and / or environments devoid of natural light.
This compact, powerful and homogeneous lighting is the ideal tool for photographing archaeological sites for example in view of photogrammetric processing.
It is also the perfect accessory for video shoots that do not allow the use of static lighting ramps.
With its wheel, it is easy to assemble under your devices using the threaded hole provided for the use of a tripod.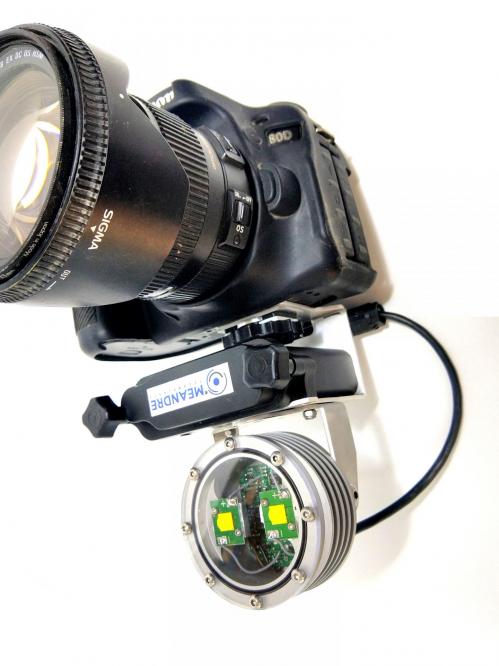 The power setting in modes 1 and 2 is programmed as follows: 500 lumens in mode 1 and 1000 lumens in mode 2. We find the usual 1500 lumens of our lamps in mode 3.
In mode 5, the power is at most 3000 Lumens.
The cone of light emitted by the lamp is equal to 120 °. it easily covers all fields of view of lenses smaller than 100mm.
Led color: 5700K (near daylight)
Flicker: 20,000 Hz
Weight including battery: 500g.
Supplied with battery and charger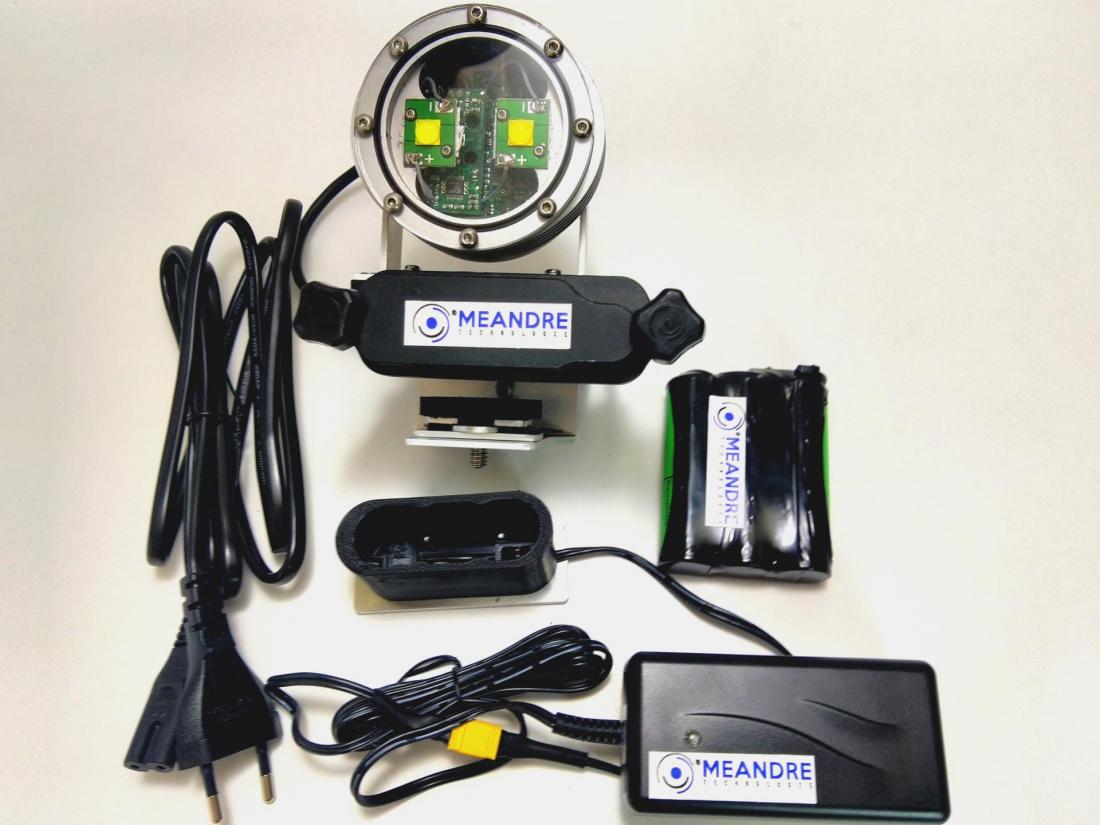 Exemple of using :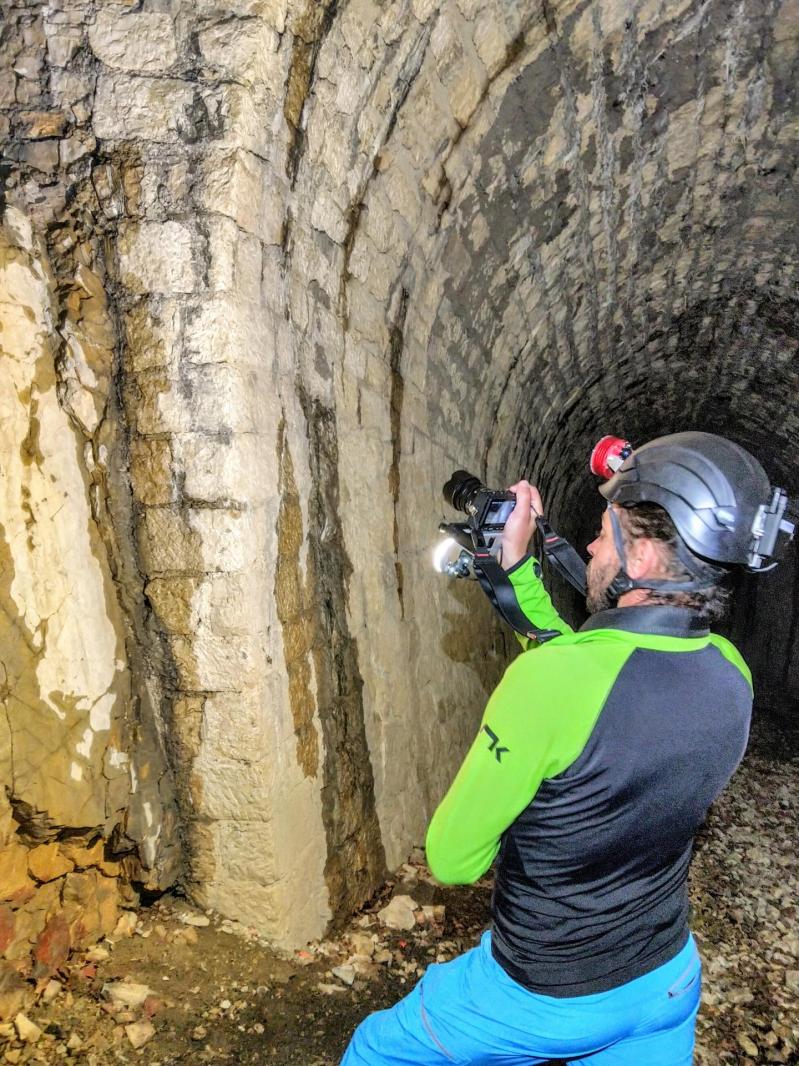 Reference: AS 21.41.004
Availability: In stock, next-day shipping
Inc. ecotax : 0,18€
730,00€ inc. tax - 608,33€ excl. tax